convertible tops
landau tops
tonneau covers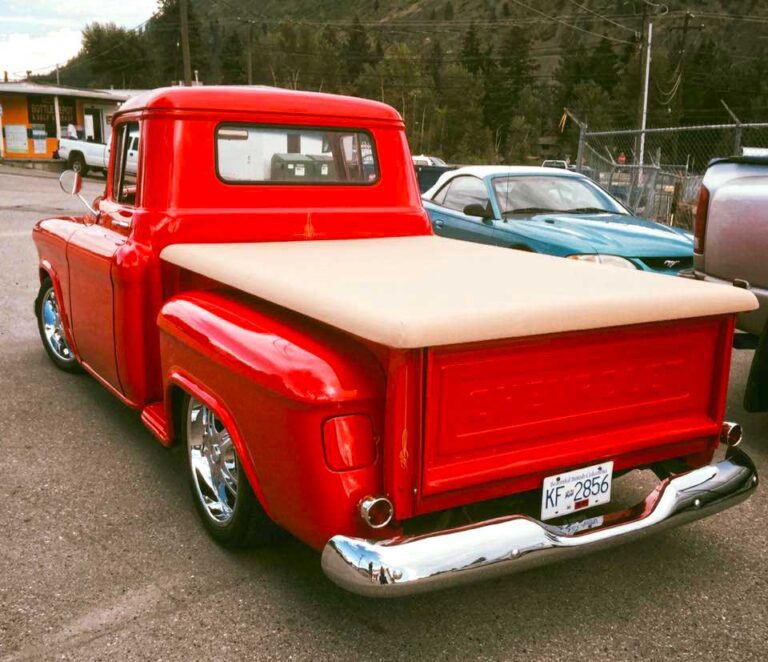 Convertible Tops
1st Class Auto Glass & Trim offers convertible top specialty services.
Dean learned how to do convertible tops when he was 16 years old and has been working on them ever since.  With one convertible a week come through our shop from February to October, we've pretty much seen it, restored it or built it.  
Our tops are made by 1 of 3 distributors that we back.  Experience has shown us how to get it right the first time.   You know you are getting a quality convertible top when you come through the doors of our shop.   
Whenever possible, we try and match the convertible top manufacturer with the make of car.  For example, Robbins and Gahh tops are made for Mercedes and BMW so therefore that is what we will recommend.   We can provide more economical options for our customers too. 
In our quotes we provide a breakdown of everything that is needed to do your convertible top – top, back window/curtain, pads, cables along with headliners and well, if they are part of that vehicle.
We are thorough, we are quality and we know our convertible tops!
Landau Tops
With the same years of experience, 1st Class Glass & Trim brings you Landau Tops. 
We have all samples in stock with colors and grains plus expert recommendations for your original vehicle.  We make our Landaus from scratch and just like the convertible tops, we quote out all that is required to do your Landau including any chrome and roof prepping.  We know those seams have to be bang on straight – that's our favorite part!  
Tonneau Covers
Premium tonneau covers are designed to keep your cargo waterproof and secure.  At First Class Glass, we can custom fit your quality tonneau cover to your vehicle.
A tonneau cover will protect the bed of your truck, helping you maintain the value of your vehicle.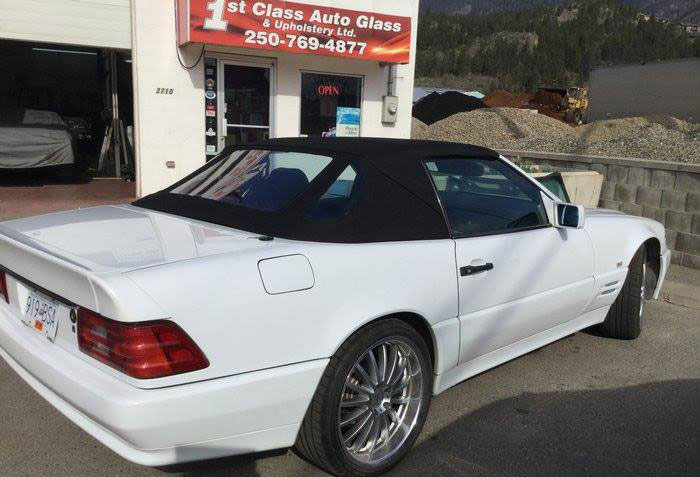 First Class Glass & Trim has a great selection of convertible tops, windows, back curtains, cables & headliners IN STOCK so we can serve you FASTER!
Convertible repairs & restoration is what we do best!